We are happy to share that Pittsburgh TechFest 2019 was a huge success! About 300 individuals in the Pittsburgh tech space were in attendance for a variety of unique presentations and topics for a well-rounded learning experience. SoftWriters sponsored the event, and we enjoyed meeting local techies and sharing more about our company and team of awesome nerds :)
Our very own Shan Bhide, Don Frederick, Mark Solomon, and Brian Dunar presented "Emerging Technology Trends in Long Term Care Pharmacy Software". The presentation exposed the software development professionals in attendance to technology in the LTC market, and it was very well received by the audience!
Thank you to all who came out to make the day so awesome!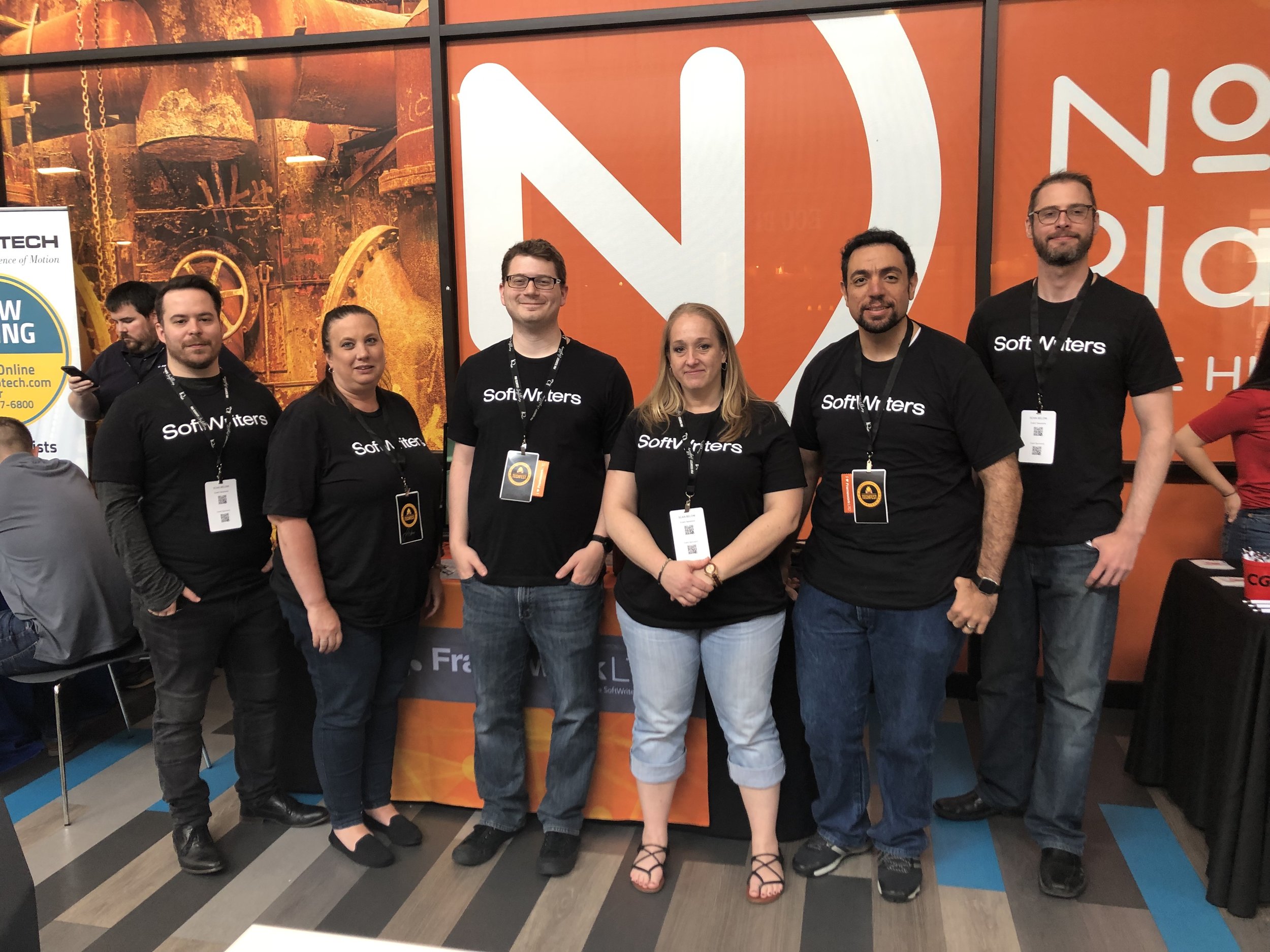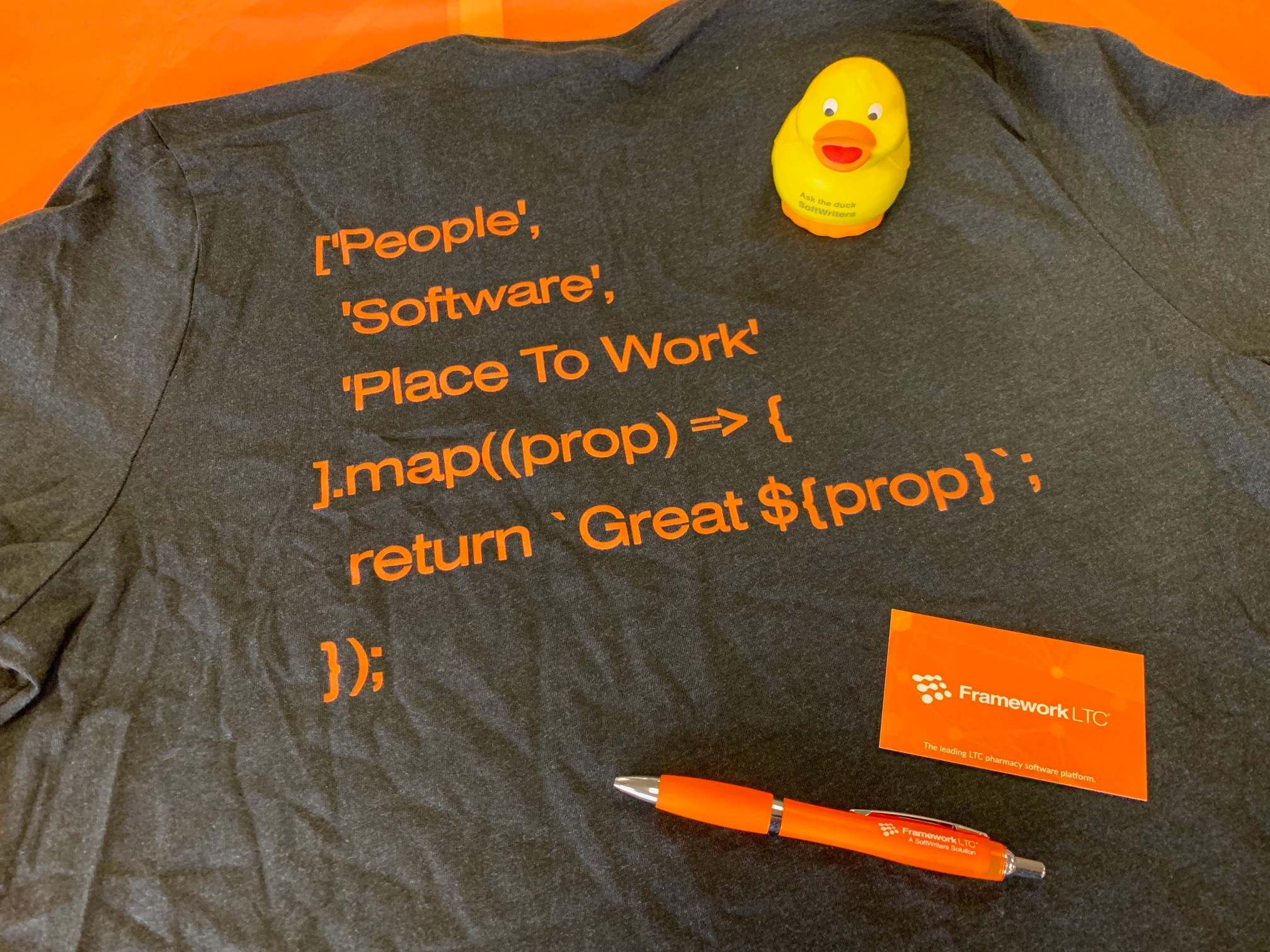 Pittsburgh TechFest is a one-day event (this year it was held on Saturday, June 8, 2019) where software development professionals from Southwestern Pennsylvania and surrounding areas get together to talk and learn about perfecting their craft. Topics included coding, tools, agile, project management, etc. All development disciplines (devs, testers, PMs, DBAs, BAs etc.) and all development stacks (Ruby, Java, .Net, JavaScript, Python, SQL Server, Oracle, etc.) are welcome!